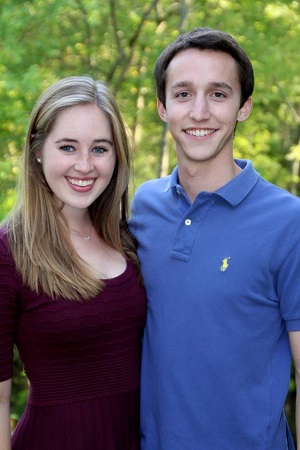 While shopping for a fascinator to wear to a family wedding in Ireland, Jo came to the conclusion that there were none available in the local stores. Jo had lived in New York for a few years now and was looking forward to seeing her family and friends back home. She found herself in awe that there wasn't one shop in the fashion capitol of the United States that carried these gorgeous accessories. How could this be? Jo finally took her search online and found one in Australia. She had it shipped to Ireland in time for the big event and she looked fabulous. Yet, the process was expensive and a hassle–there had to be an easier way. After enlisting a few close and talented friends offering all different types of skills, The New York Fascinator Company was born.
Fascinators will be offered in select stores but primarly online.
About Fascinators……
A fascinator is a beautiful hair accessory/head piece/cocktail hat arrangement of feathers, flowers, ribbons and jewels, attached to a base and fastened to a comb, a clip or a thin hair band. A glamorous alternative to hats that add an unusual, outstanding talking point to your regular look. They are commonly worn in Europe and Australia to weddings, on cruises, to the prom and any other formal or dressy events, or just on a special day or night out, to ensure you'll turn heads. The bridal range shows a new look for today's bride and beaded, flowery, feathery head wear are growing in popularity in the United States for brides and the bridesmaids, flower-girls, mothers, wedding guests and bridal showers. A great bridal shower gift too. One of Kate Middleton's favorite accessories, she is frequently photographed wearing them and you can be sure there will be plenty on show for her own big day this April!