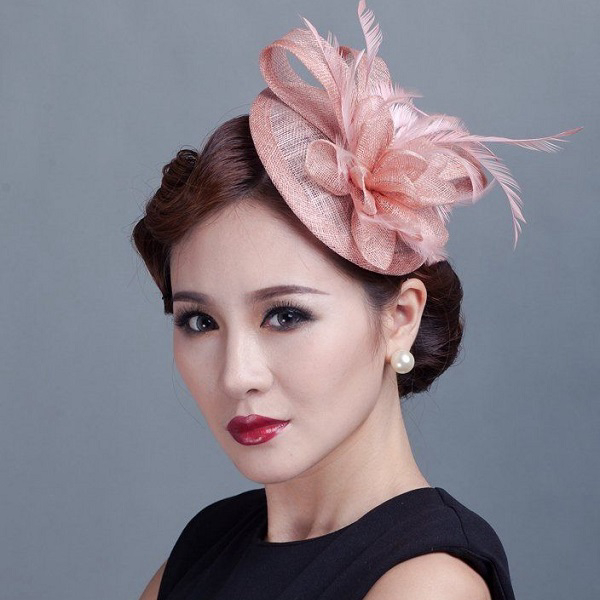 I recently attended a family wedding in Cardiff, Wales and happened to have supplied many of the fascinators being worn on the special day! Lots of females had them on and looked amazing in them.
Tracey, (family relative) wore the gorgeous chocolate Zara style. Her hair was styled especially for the day and she wore it extremely well.
Elizabeth, my husbands cousin, requested to wear the black Olivia style and it worked perfectly for her.
I was lucky enough to wear the black Chloe style. The hairdresser attached it, as detailed by the instructions on the tag, and it stayed in all day with lots of hair spray to help!
The wedding was gorgeous as were the happy couple and their bridesmaids and flowergirls/page boys. We had so much fun right into the small hours of the night!