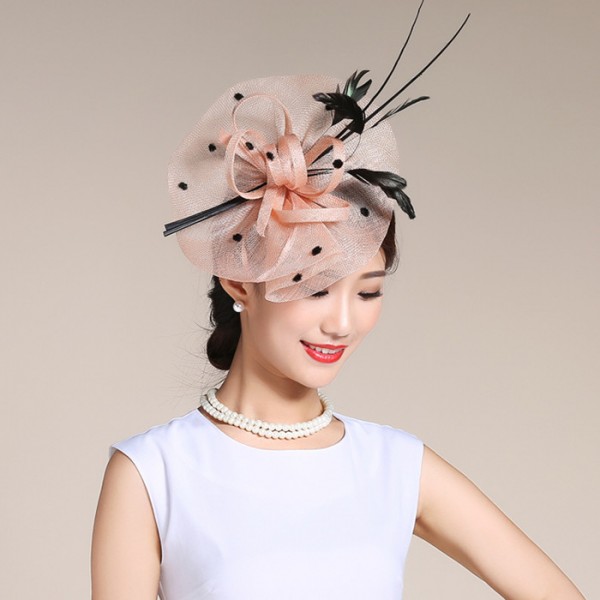 Out of all the fascinators we have, the feathery hair clips are the most versatile. They are perfect for this time of year also. From our range we have the Maggie that is available in many different colors and can be worn in an updo or at the side of the head like a hat or fascinator. Perfect for a dinner date, a concert or a black tie event, I have one in every color and use them frequently.
We are currently promoting the Keeley style and it is only $12.95 right now. It is a petit clip with fluff and a few feathers aswell and can give a classy look to any outfit for any event. Many customers also buy this as a hair accessory for a wedding they are attending.
Others items with clips instead of combs from our range include: the newly added Vivian style, Gabrielle and the ever popular for adults and children Jolie style. Visit the site and have a look.