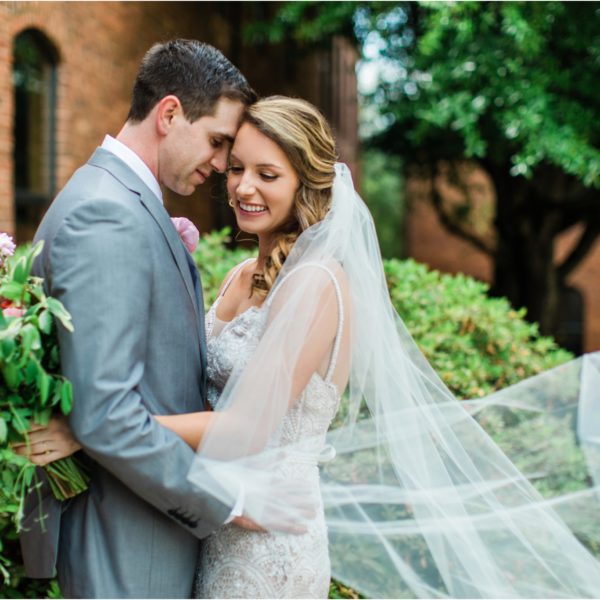 We just had some gorgeous new images done for the new (ish) products we had delivered in the springtime.
Real live family members of mine wearing the fascinators at a real family event and captured beautifully by the photographer Kim Whitewood on location in springtime England!
Thanks so much Kim for your skills and patience! For a look at the full album, check out the Facebook page link.