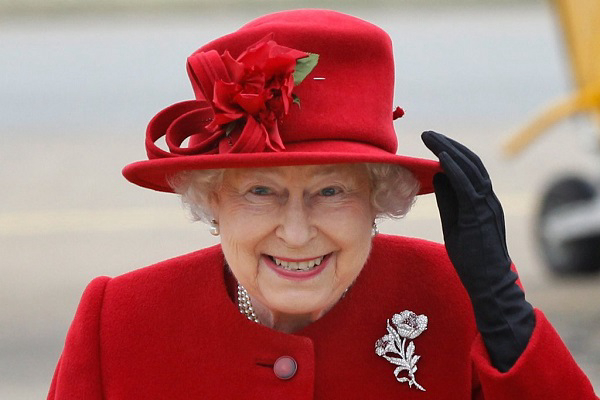 Lets not forget the Red Hat Society ladies. We have a special section for these items on our web site.
We have 3 Red and Purple combs in 3 different styles. Maia is quite petit and vintage looking – perfect for smaller built ladies or ladies with short hair. Sophia is a classic fascinator, suitable for those with lots of hair and is a very smart, classic fascinator style. Our Beatrice style is striking and eyecatching and for those extraverts – it comes with a faceveil too so be outstanding amoungst the outstanding!
We also have lots of purple, red or pink clips and combs and haorbands for every Red Hat Society occasion and birthday – so have a look at the site!
Shipping is cheap with us and if you order for your group, you can get shipping for even less with group discounts and our free Vivian clip with each purchase of 2 or more items!
Please email me for any special offers I can do for you right now and I am happy to negotiate and help!